Resources About Tanya Property Search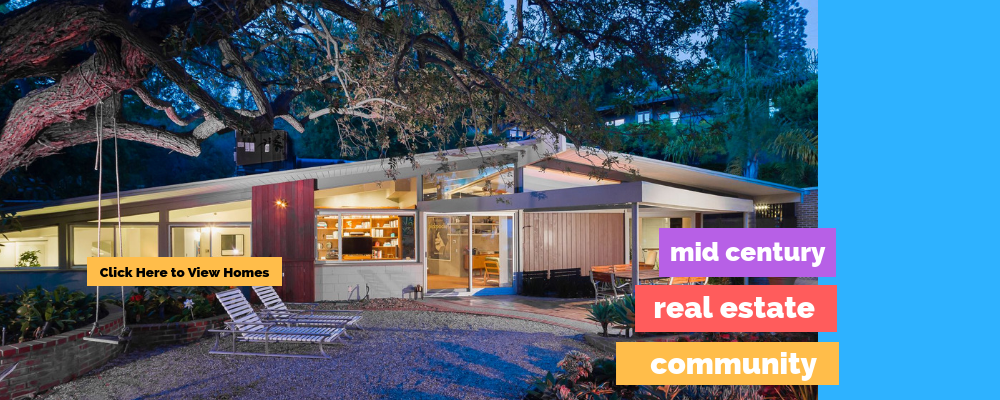 I'm on a mission to save and restore some of Tucson's beautiful
Mid-Century homes!!
Tucson is a town known for it's quirkiness and charm, and I want to keep that alive...Help me save these houses before they are "flipped"!!
I buy a 1950's house each year myself, and spend the whole year renovating it in a way that would make the original owner proud. In addition to that, I have partnered with clients that share my vision.
Call me today if you have a 1950's home to sell that you want to see restored to it's former glory!